The Fishmonger at the Hatay Market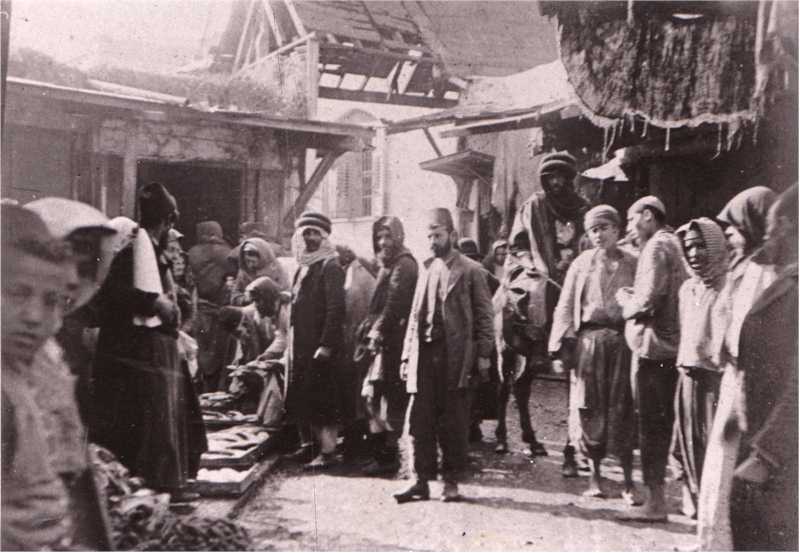 The Fishmonger at the Hatay Market
Hatay (Antioch,Antiokheia,Antakiya,Antioch,Antakya) is on the Orentes river and is the capitol of Hatay Province on the eastern edge of the Mediterainian Sea.
ANTIOCH OF SYRIA
It is difficult to realize that in the modern Antakieh (28,000 inhab.), we have the once famous "Queen of the East", which, with its population of more than half a million, its beautiful site, its trade and culture, and its important military position, was a not unworthy rival of Alexandria, the second city of the Roman empire (cf. Josephus, Bel. Jud., III, 2, 4). Founded in 300 B. C. by Seleucus I (Nicator), King of Syria, Antioch stood on the Orontes (Nahr el Asi), at the point or junction of the Lebanon and of the Taurus ranges. Its harbour, fifteen miles distant, was Seleucia (cf. Acts 13:4). CATHOLIC ENCYCLOPEDIA: Antioch
Copyright H.M. Keshishian 2006.
Last revised: December 17, 2006.